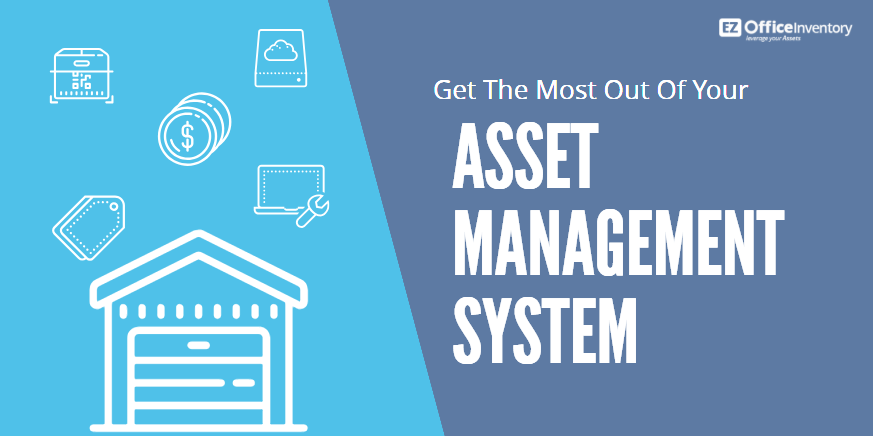 January 21, 2021

plesngco

0
Since 2012, PLES IT SERVICES has been saddled with the responsibility of the management of our client's asset in different African countries. This asset varies from: Cisco routers, Servers of various brands, Switches, Back-up Storage machines/Tape libraries etc.
Following our diligent in onsite services, PLES IT SERVICES was awarded with a certificate of providing site optimization & inspection and asset management in Africa.
The Gartner 2019 market guide for Data center and Network Third-Party Hardware Maintenance mentioned PLES IT SERVICE as a representative vendor for Nigeria.