OUR IT STRENGTH

      SPREADS OVER AFRICA WITH HIGH STANDARD IN IT HARDWARE SUPPORT TO MEET OUR CUSTOMER EXPECTATIONS
Warehousing & Logistics Services
We use a consultative approach to evaluate your business and technology
At PLES, we offer quality storage facilities, parts sells and supply to any site location in Africa. Our logistics team is always available to meet your demands and provide express service delivery at the shortest possible time where ever you are…
You have the goods, we have the storage capacity. As professionals with storage logistics, we understand that parts security is very important in warehousing/ parts storage.
For this reason, PLES provides storage solutions, up to date inventory records and onsite logistics/ parts delivery.
At PLES IT SERVICES, warehousing/ parts storage services means offering you the right service in our well secured, fully air-conditioned and racked fitted-out store rooms for your specific machine parts/equipments.
Our goal is to serve as your technology partner by providing a secured and clean environment with detailed and safe keeping of your parts and equipment, with a focus on providing solutions.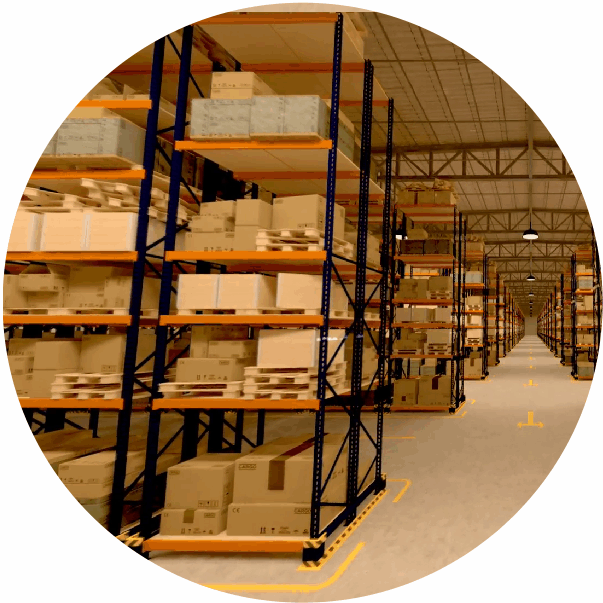 We use a consultative approach to evaluate your business and technology needs and then advise on the best solutions for your current and future needs.