OUR IT STRENGTH

      SPREADS OVER AFRICA WITH HIGH STANDARD IN IT HARDWARE SUPPORT TO MEET OUR CUSTOMER EXPECTATIONS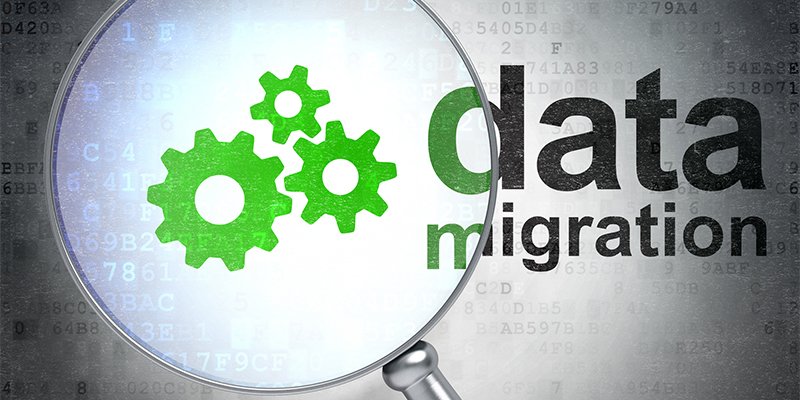 Data Migration and Data Center Asset Set-Up/Decommissioning.
We use a consultative approach to evaluate your business and technology
PLES IT SERVICES also offers data migration and data center asset set-up/decommissioning with certification. Our decommissioning activities are done under strict and secured conditions with all safety precautions observed.
Plan to Start a Project
Our Experts Are Ready to Help You