OUR IT STRENGTH

      SPREADS OVER AFRICA WITH HIGH STANDARD IN IT HARDWARE SUPPORT TO MEET OUR CUSTOMER EXPECTATIONS
ABOUT US
We Are Increasing Business Success With Technology
PLES IT SERVICES is a third party maintenance company that provides services, maintenance and support to IT departments and data centers in most African countries.
Being a subsidiary of PLES Electrical stores, founded in 1984, PLES IT SERVICES has grown with the fast trend in the IT world in providing hardware and software onsite support.
We are committed in providing quality services to our clients at a cost effective rate, as we avoid downtime while working with the customer SLA(As Agreed).
We have been very successful in providing the best onsite IT maintenance and support to our clients, notably in the Oil and gas sector as well as Telecommunication sector and every sector where IT machines are being put to use.
At PLES IT Services, we understand the THREE factors that makes customers happy and long to stay in partnership doing business with us.
Having the right people to work with, PLES IT Services provide high quality IT service delivery at cost effective rates with a fast online and onsite service support to our customers onshore and offshore sites in order to meet their SLAs.
We service all Storage tape libraries based on 36 Track, DLT, SDLT, LTO and AIT drives. Some of the storage tape libraries we service include QUANTUM ADIC storage tape libraries, Hewlett Packard (HP) storage libraries, IBM storage libraries, Dell storage libraries, Storage TEK libraries, Tape drives, NetApp Fillers, HP ProLiant Servers, IBM servers, Cisco Networking services.
We also provide installation and maintenance services of CCTV/SECURITY DEVICES (ALL TYPES) and VSAT SERVICES.
PLES IT Services can save your organization time and money through quality technological services. Our service center team are there to respond to your mails/ case logged at every hour of the day.
High quality service delivery.
Low pricing.
Fast response time.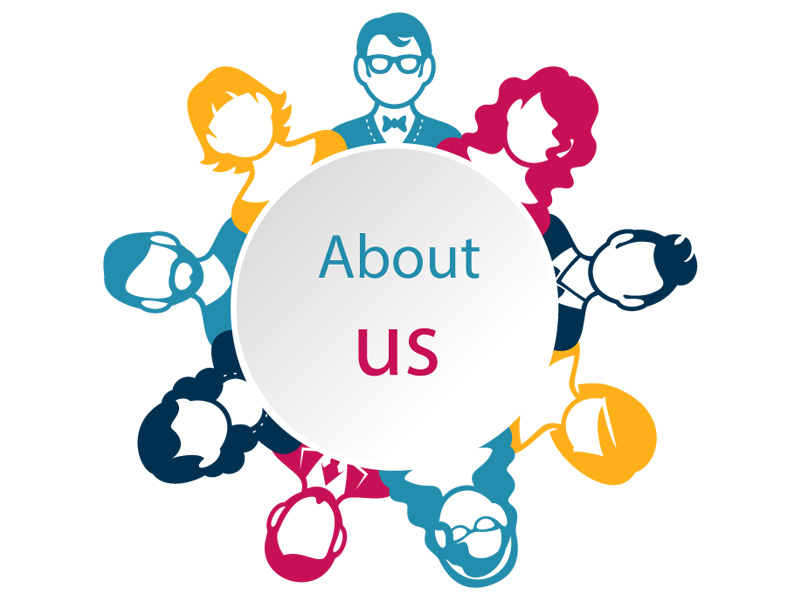 Why choose ples
We Worked With Reputed Companies in The World
PLES started as a small family business and we have over the years appreciated the importance of building a culture that is energetic, professional, cooperative, positive, open and friendly. As we grow, this culture has been our competitive advantage for it has enabled us to attract and retain the best people and clients.
From the start we made the right decision to hire first for attitude followed by achieved qualifications and proven experience. By bringing in highly committed staffs who believes in our values and objectives, we were able to shape the PLES culture from the very first day. This is why PLES IT Services stands out in the world of IT for its professionalism, commitment and enthusiasm.
SAFTEY is our major priority as we strongly believe in a Goal Zero working environment for us and our clients. Our objective is to establish a smooth and continues business relationship with our clients by providing a high quality service at an affordable rate.
We have over the years, increased our service quality by providing our customers with the best and cost effective IT services, as we strictly work to create a synergy benefiting our clients.