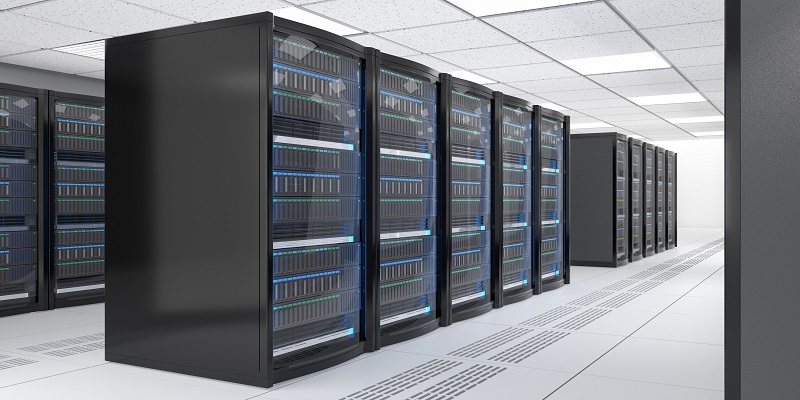 Hardware & Software

We specialize in
Services
Get started now

& Asset Setup/Decommissioning
Specialist on Networks cabling structuring
Get started now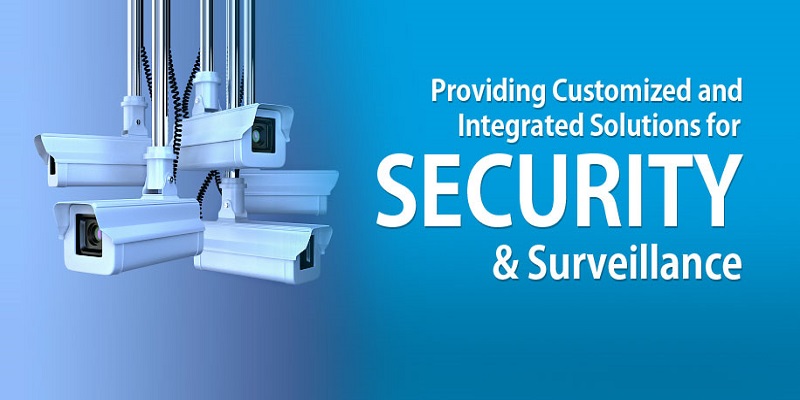 Get started now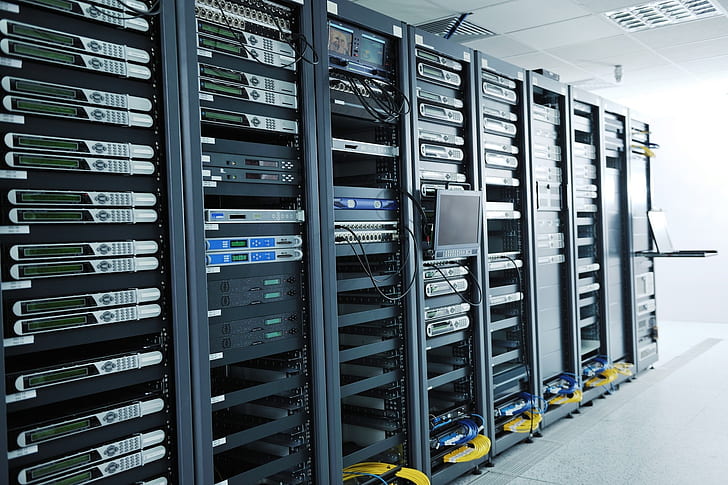 and Configuration.
Network System Installation
Get started now

ABOUT US
PLES IT Services Africa
PLES IT SERVICES is a third party maintenance company that provides services, maintenance and support to IT departments and data centers in most African countries.
Being a subsidiary of PLES Electrical stores, founded in 1984, PLES IT SERVICES has grown with the fast trend in the IT world in providing hardware and software onsite support.
We are committed in providing quality services to our clients at a cost effective rate, as we avoid downtime while working with the customer SLAs(as agreed).
OUR IT STRENGTH

      SPREADS OVER AFRICA WITH HIGH STANDARD IN IT HARDWARE SUPPORT TO MEET OUR CUSTOMER EXPECTATIONS
Welcome to our digital world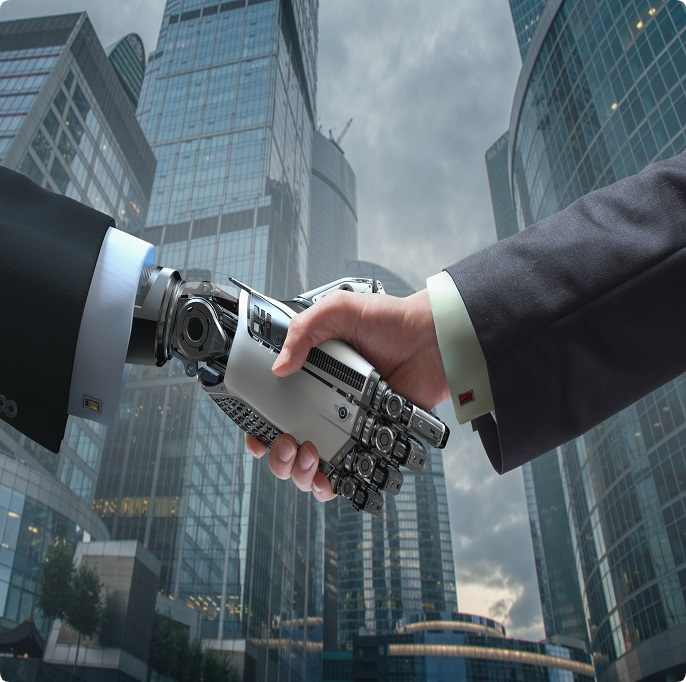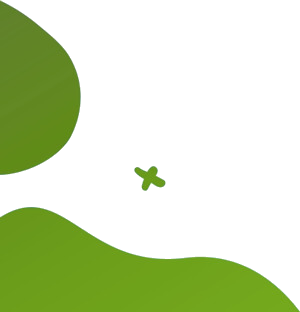 Maintenance Services
PLES IT SERVICES maintenance services includes Hardware and Software maintenance /support services.
Hardware Services
We have a unique track record in providing quality IT hardware maintenance services.
Software Services
With our software services/remote support in proving mobile website and applications, we give our clients that cutting edge into the world of mobile app.
Data Migration and Data Center Asset Set-up/Decommissioning
PLES IT SERVICES also offers data migration and data center asset set-up/decommissioning. with certification.
Warehousing & Logistics Services
PLES IT SERVICES offers quality storage facilities for part storage/warehousing, updated inventory records, part sales and part supplies to any site location in Africa.
Network Cabling/System Installation and Configuration
Your business needs good strains on your network from the emergence of new devices and advancements in your Internet of Things (IoT).
Fast & reliable support

Professional business repair services

Reliable Maintenance Services

Quick Error Resolution

Robust network planning & design

Network infrastructure implementation
CALL US 24/7
(+234) 01 291-5238
Email: servicecenter@plesng.com
Have any idea or project in mind? Call us or schedule an appointment with us.....
Discovery
Getting a well-rounded and in-depth understanding of the goals, scope, and limitations.
Executive
Using a strategic mindset and the perfect skill to perform the function and implementation process from start to finish.
Planning
Documenting a comprehensive process to guide a successful operational achievement.
Deliver
Fast service delivery in an effective, predictable, reliable and customer- friendly manner
More About Ples
PLES IT SERVICES is a third party maintenance IT company with years of onsite hands-on experience on IT system infrastructural hardware installation, maintenance and repair.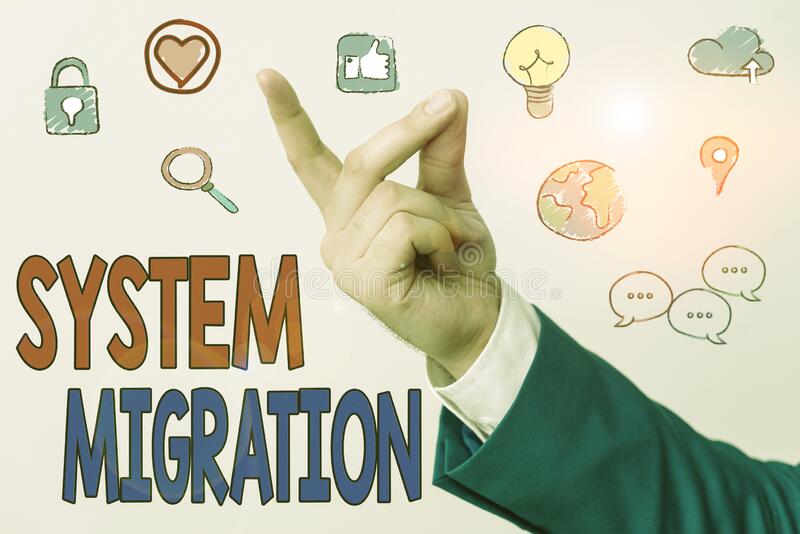 We have over the years completed several projects on System Migrations across the...