OUR IT STRENGTH

      SPREADS OVER AFRICA WITH HIGH STANDARD IN IT HARDWARE SUPPORT TO MEET OUR CUSTOMER EXPECTATIONS
Hardware Services
We Help to Implement Your Ideas into Automation
PLES IT SERVICES has the unique ability to provide quality IT HARDWARE maintenance services . Our successful track record over the years in hardware installation, maintenance/repair services has made us an enviable partner in the world of IT. We offer a 24hrs service center support in which we rapidly respond to all logged incident tickets. Our hardware maintenance includes supply, installation and maintenance of computer hardwares, System network/networking structure and supply/installation/maintenance of Servers (HP ProLiant Servers, Dell, IBM etc.), Back-up Storage libraries (QUANTUM ADIC SCALAR LIBRARY, HP, DELL, STORAGE TEK) as well as Net App storage filers.
In our world today, security is a number one priority when it comes to our society. This is why we partner with the best companies in the world to bring to our customers that top security devices which includes CCTV solutions and video surveillance, Time attendance/Access control solutions, Video conferencing hardware solutions, Smart school solutions, Smart fleet management solutions, Smart home/office solutions and Home automation solutions.
Some of our security devices includes: HDD MDVR, SD Card MDVR, LCD Monitors, Vehicle PTZ Cameras, Onboard Vehicle MDVR, Hybrid Cameras, Long Rang Thermal Cameras, Dual Lane PTZ Thermal Cameras, Face and Fingerprint Integrated Security devices, Card Time Attendance and Access Control, Fingerprint Reader/Collectller, Finger Print Time Attendance without Software, Panic Buttons, Smart IP Cameras (Alarm IP Cameras), Door Sensor Detectors, Smoke Detectors, Emergency Buttons, Smart Home Security Kits, Full HD Varifocal Zoom Lens Bullet Cameras etc.
We also provide you with options of leading VSAT technologies, satellites, teleports and flexible service plans, to ensure your VSAT implementation is successfully aligned to your needs.
Our track record, depth of experience, strong financial strengths and business longevity all add up to make us a trusted provider on VSAT services.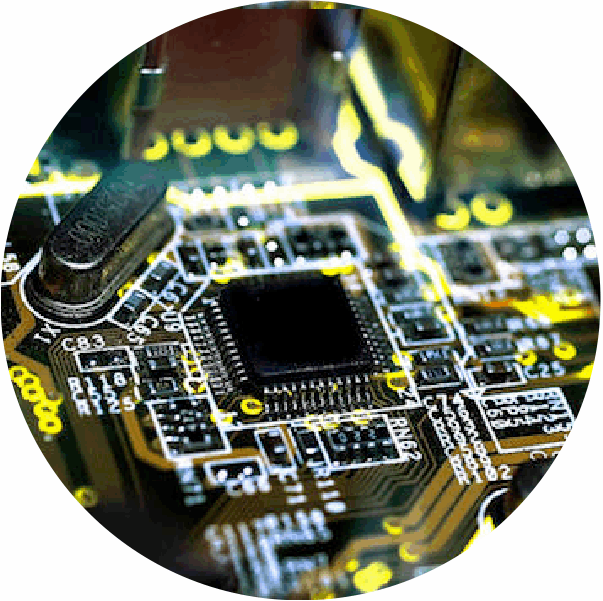 PLES Hardware Maintenance
At PLES we offer complete support options, flexible SLAs, independent maintenance on Dell, HP, IBM, Sun/Oracle, EMC, NetApp, Hitachi (HDS) and Cisco networking equipment.
PLES Professional Services & IT Field Support
In addition to our maintenance and support of IT hardware, PLES offers additional professional services on: IMAC, Smart Hands, Data Center Relocations and/or IT Equipment Relocations, Equipment Decommissioning (or IT Asset Disposition), Equipment Deployments (IT Asset Installations).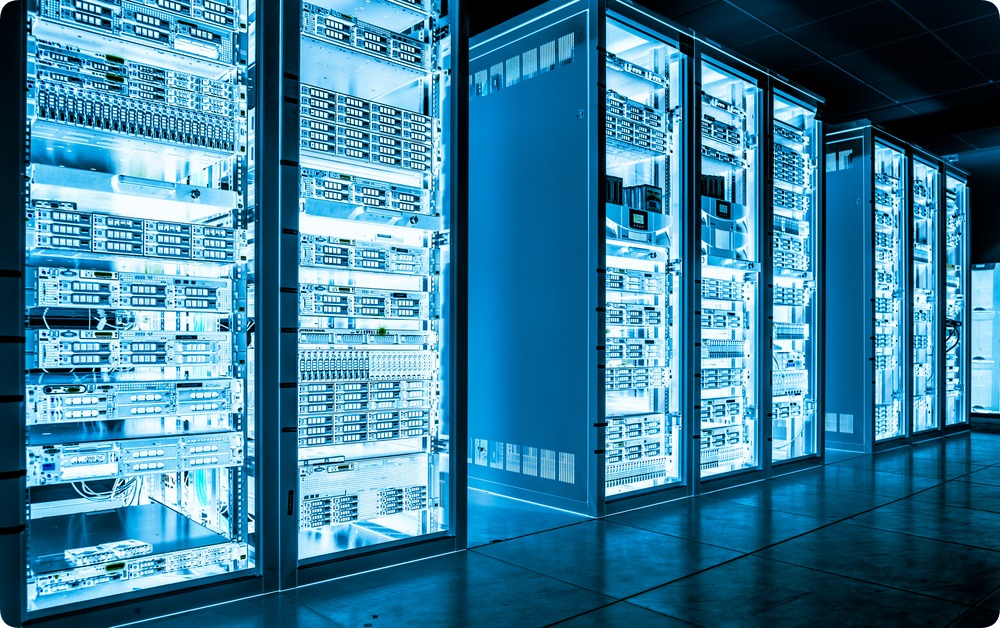 Servers
PLES IT SERVICES is the name for all your server hardware maintenance needs!
Indeed when it comes to business, time is money. Sometimes, the smallest hardware faults could end up costing your company a fortune through unnecessary downtime and lost in productivity. This is one reason we always go the length to get the right personnels, equipped with the right parts, to deliver that quality services when you need them. At PLES IT Services, we take hardware server maintenance seriously because we understand how important it is to your business. Our technicians (FEs) place great emphasis in knowing the exact configurations of your servers so that whenever a component fails, we are prepared.
Storage
PLES will keep Your Storage Hardware at Full Capacity!
Knowing that many issues can have a negative effect on the operations/ functionality of your enterprise storage besides component failures on the array itself. Our storage engineers are experienced at troubleshooting hosts and LAN switches as well as the functionality of the array components. The complete functionality of your equipment and smooth running of your business is our number One priority, by so doing we give our clients that professional hardware maintenance support to help keep the machine running for usage. Our IT engineers have the expertise to ensure that you receive the best possible returns on investment on your current equipments. We expand the life of your storage equipments far beyond the manufacturer's end of life expectation, while keeping the information constantly flowing throughout your organization. At PLES we owe our customers that 100% loyalty when it comes to hardware maintenance. If your equipment needs to be repaired or replaced then we will gladly assist you.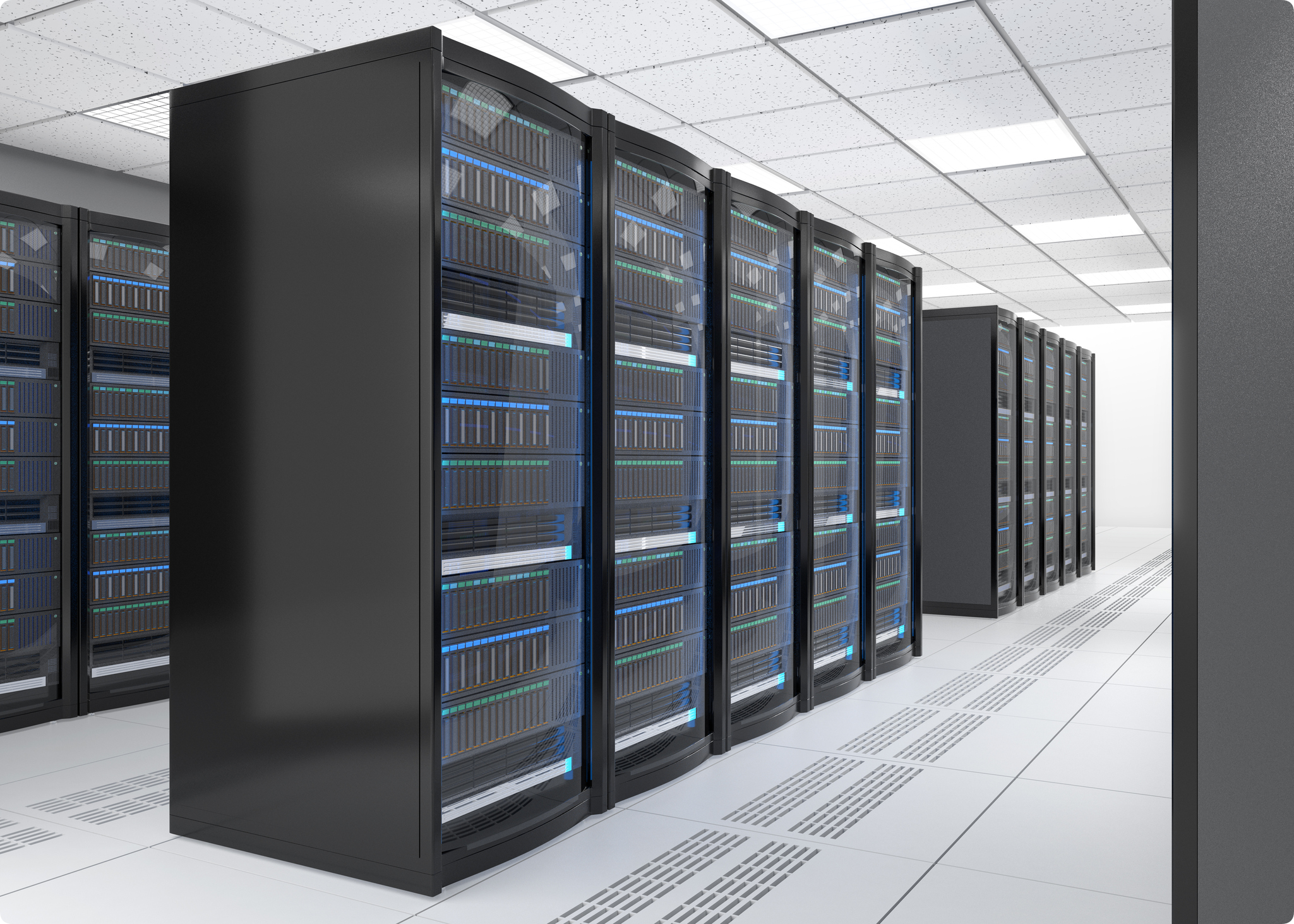 Our services are our products and any decision regarding replacement is yours, for your own reasons and best interest.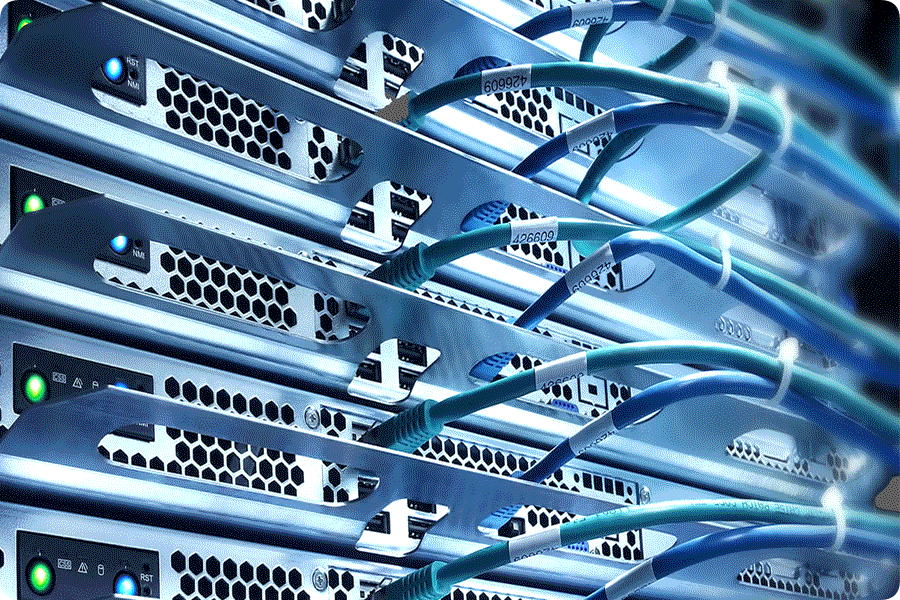 Network
PLES Will Help Optimize & Manage Your Enterprise Network!
As your business needs additional strains on your network from the emergence of new devices and advancements in your Internet of Things (IoT). It becomes a constrain, since it means that your workplace is evolving into a more efficient model. The question is; can your equipment handle the increases in traffic? This is where good network maintenance from PLES IT Services comes into play. As our dedicated network engineers keep your data flowing at optimal speeds. With our trained and experienced personnel, equipped with the right tools… we ensure that your network is always healthy and operating at peak performance. Our highly trained network team takes the time to understand your challenges and goal, to ensure they always help you find the ideal solution. And when it comes to your network, we can help you receive the best possible return on investment.