OUR IT STRENGTH

      SPREADS OVER AFRICA WITH HIGH STANDARD IN IT HARDWARE SUPPORT TO MEET OUR CUSTOMER EXPECTATIONS
Software Management
We Help to Implement Your Ideas into Automation
PLES IT SERVICES welcomes the opportunity to build a cutting-edge mobile website and deploy to market a mobile app for our clients that will increase sales and customer retention. PLES IT SERVICES is also a mobile marketing agency focused on providing cost-effective mobile marketing tools, from iPhone applications to iPad applications and Android applications.
PLES IT delivers mobile apps and mobile websites on every platform. PLES IT will put you in front of your customers, on devices they access with information and tools that makes it easy for you to connect with your mobile audience.
PLES IT is committed to helping you reach your audience with targeted mobile marketing which will put you far ahead of your competitors. We are here to help with all your mobile marketing needs and we have thorough analysis that is measurable for making strategic mobile marketing decisions.
E-commerce has transformed how people buy and sell online. The Internet provides a fast and easy way for people to purchase things without having to visit an actual store.
An online store can reach customers anywhere in the world. Online shopping has become so popular that many vendors sell only online with no physical location. E-commerce also facilitates the purchase of digital media such as downloadable music and movies: with no physical product, vendors can boast of instant delivery. There are many E-commerce companies, and it is important to understand which of the best E-commerce sites can encourage your online shop to flourish as you sell online.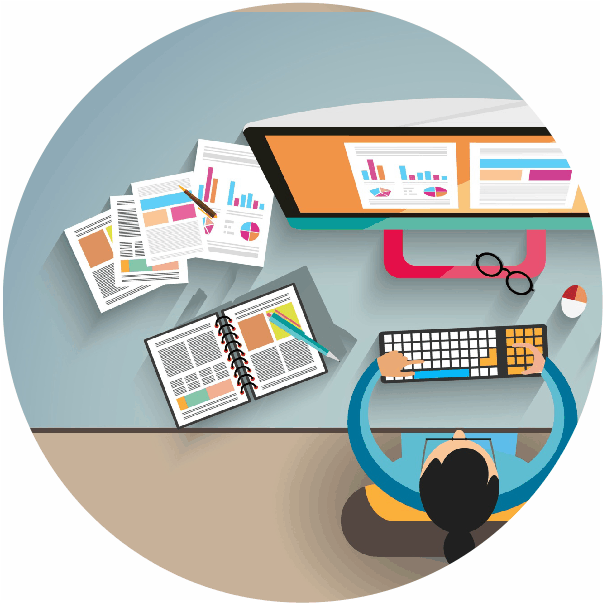 At PLES IT SERVICES, we take all of these factors into account for your E-commerce website. PLES IT SERVICES is willing to give your site that edge it needs to flourish and encourage sales of your products.